Animal Magnetism
04 Feb, 2020
Animal prints have been dominating the fashion scene for months now, and this trend isn't over yet. You can almost see it as animal print is the new black and is not something to be afraid of.
If you're not already on this animal print trend train, then get ready as this Autumn/Winter, animal print boots and croc embossed leathers will be making a stance.  
Though some designs out there are wild (pun intended), there is an easy way to start rocking the trend without looking too conspicuous: start simple with a pair of croc embossed leather heels.  
Now need some outfit inspo? #TBgirl, Izi Angus shows us how just to rock the trend…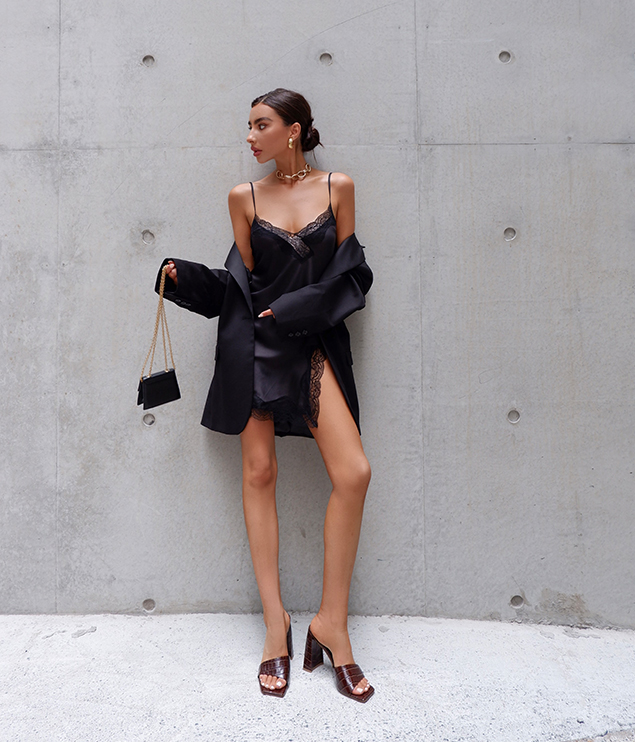 The Beema
A total retro vibe, the Beema with its chunky heel is a no brainer to take you from your 9to5 or your 5to9.

Throw on a simple slip dress, add an oversized blazer and you've got the perfect effortless look.
The Bosco
Jump on board the square toe trend and never look back. A simple slip dress is all this statement shoe needs.
Little style tip, opt for a lighter hue to really make your Bosco shoe pop!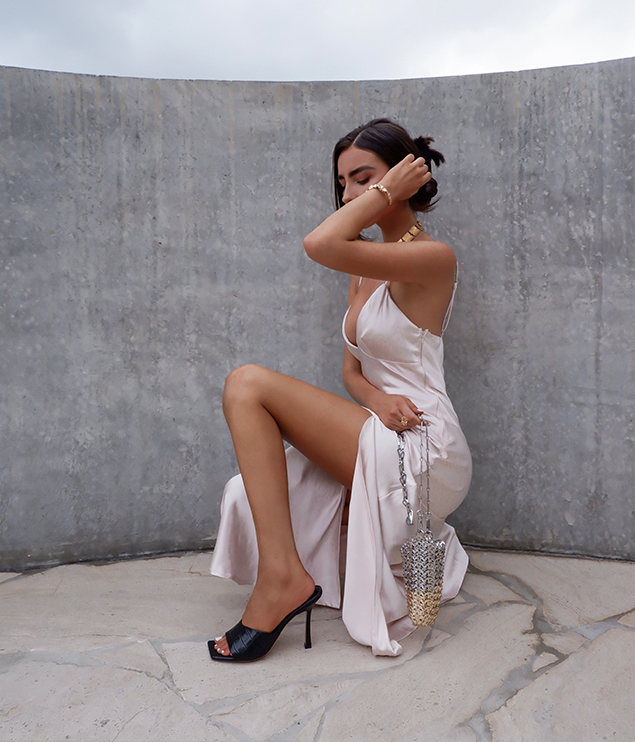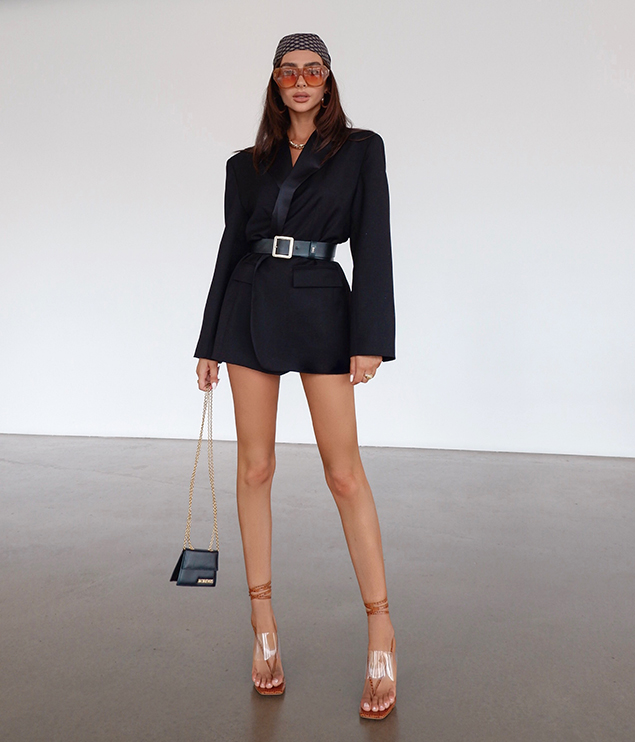 The Francis
When two major shoe trends combine – clear heels and animal print – it's almost too good to be true.
We love a strappy ankle tie, so you want to make sure your look heroes those legs ladies!
Today's fashion lesson: everything can be turned into a dress; even a blazer! Team your Francis heel with the new fashion staple, the Blazer dress, then pimp it out with some outfit envy accessories – the large buckled belt, a chunky gold chain necklace, retro sunglasses and a cute head scarf.