Destination: Style
12 Feb, 2020
One-way ticket to your dream holiday.
So you've locked in your next tour abroad, bring it on! Flights *tick* Airbnb *tick* Passport *tick* Packing list… a work in progress, and luckily we're here to help!
Between finding where the cheapest Espresso Martinis are served and how to beat jet lag once you arrive, planning the vacay of your dreams is no easy feat. Another major dilemma that stands in your way is what on earth do you pack? Naturally, we recommend beginning from the shoes up to ensure you're looking stylish on the go!
Whether you're jet setting to another hemisphere, planning a social detox on a far-away beach, or getting in touch with nature, Tony Bianco has something to slip your toots in while you're off globetrotting.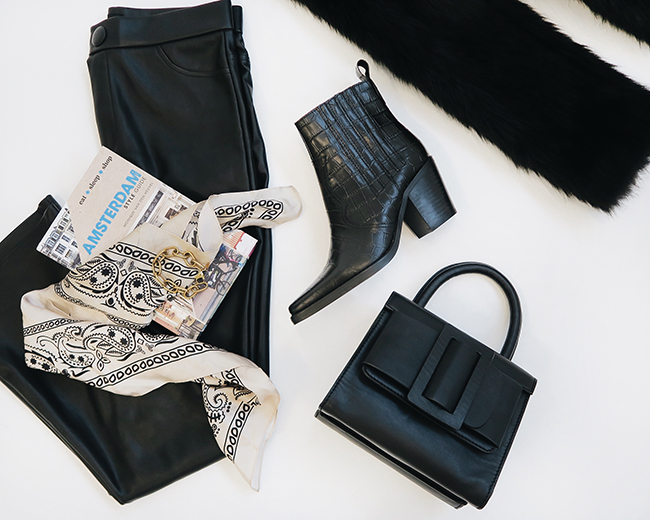 Winter Wonderland | Destination: Snow-dusted Euro capital
So you've checked the forecast and confirmed, yep, it's going to be freezing. But your inner winter angel is keen! Take cues from the locals and keep your palette muted and combine our favourite colours: black and black.
Exude European finesse with the Gloss Boot that will keep you looking chic as well as upright on the cobbled streets with it's practical heel.
The Trute Tote will be your go-to for this urban escape, fill her up with your gloves and beret whilst you devour a pastry and hot choc!
Adventure Awaits | Destination: Off the beaten track
Prefer making your own way with a compass in one hand and map in
another? We're here for it!
Practicality is key but that doesn't mean you have to lose your sense of style either.
We suggest taking Farris Flat along for the adrenaline-inducing ride, with the Sandstorm Straw Handbag and Graduation Sunglasses as trusty companions! Ready to slip on when the hiking boots get a bit too heavy and designed around qualities you love: simplicity!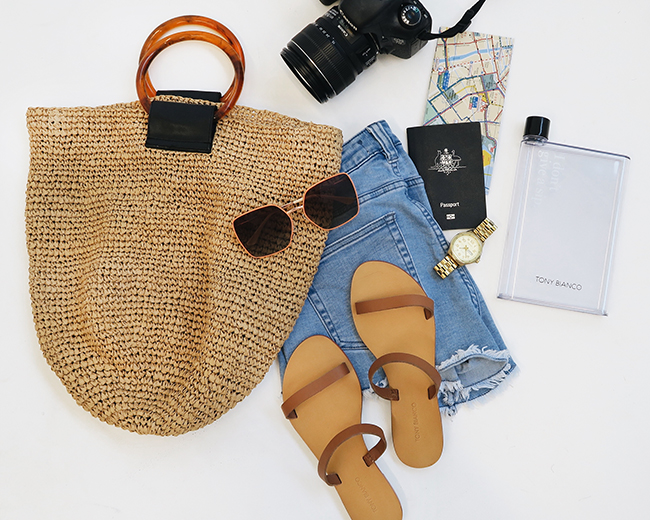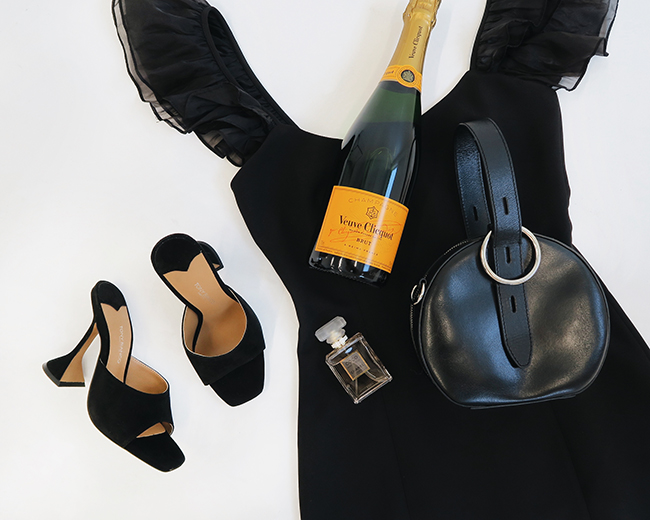 All Night Long | Destination: Wherever the night takes you!
Sightseeing isn't a priority for you, unless it's the inside of an up-market cocktail lounge or bustling club. Live your best nocturnal life in the Scarlett Heel, helping you stylishly trot from bar to bar with your group of friends.
Slip on some sequins for the ultimate party-vibe, or keep it casual with a denim mini for an afternoon affair. The Pru Cross Body Bag is small enough not to get in the way of your party animal tendencies, but roomy enough for the essentials.