How To Style Your New Shoes This Holiday Season
18 Dec, 2019
The holiday season is well and truly upon us, and as our calendars fill up rapidly, the need for RSVP-ready looks increases! From casual to cocktail, we're here to help make your December smoother and of course, more stylish. 
Running between in-laws and office parties, events and airports, sartorial etiquette can get lost along the way, so we've done the hard work for you and broken down your holiday style to match your social calendar…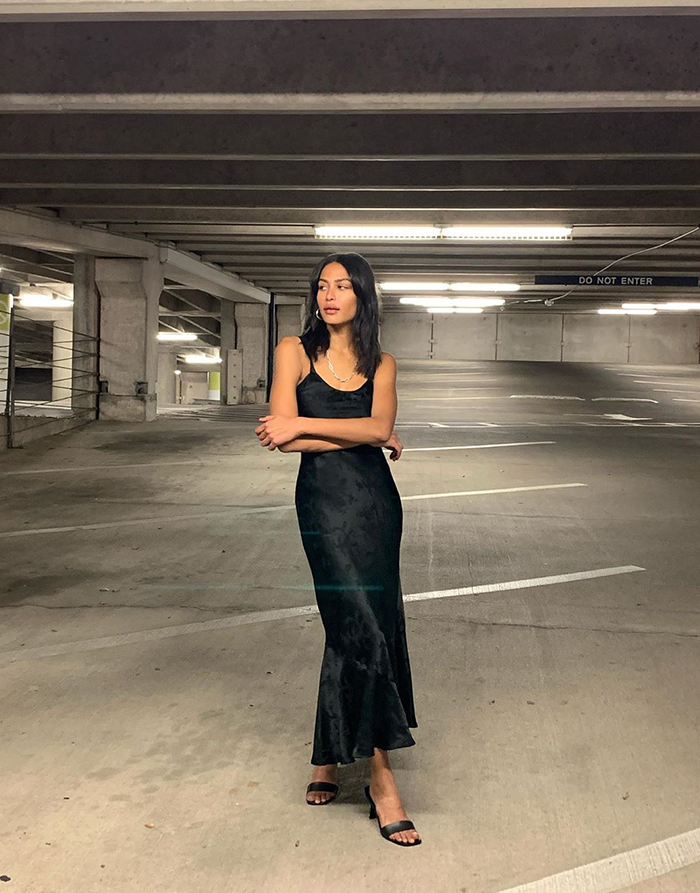 The Office Party
Dressing for your office holiday party can be tricky for many. It's always fun to dress up, but navigating how to do so whilst maintaining an air of professionalism and, well, not looking like you do every other day at the office, can leave you in a grey area between festive and formal. Leave the fashion faux-pas of Christmas sweaters and LBD's (with too much emphasis on the L) to your co-workers – this year the best-dressed title is yours!
Your style muse is: @discodaydream
Lauren Johnson of @discodaydream knows how to balance party and polish. Her nonchalant style mixes sophisticated silhouettes and hints of masculinity to never feel overdone or out-dated. Our Beauty Heel is a must-have this holiday season, subtle but stylish with a mid-height heel to make the inevitable part of your evening, making polite conversation with Keith from Accounts, bearable!
Christmas With The Girls
We love any excuse to dress up with the best ladies in your life and celebrate! Christmas is no exception; bring on the sparkle, the bubbles and the festive tunes. Your Christmas Day might look a little like getting dressed up to sit in your family's lounge room, so embrace your girls night moment with a nod to the classics like metallic fabrics and party dresses! Your besties might know your style like the back of their hands, so step outside your usual style moves, show off your new-year-new-me approach to party dressing.
Your style muse is: @tashoakley
Our resident golden girl serves up effortless glamour like it's your morning coffee. Opt for a little glitz in a metallic midi, paired with our party-perfect Stellar Heel. Complemented by an "I woke up like this" blow wave and natural glow for the ultimate Aussie Christmas 'fit.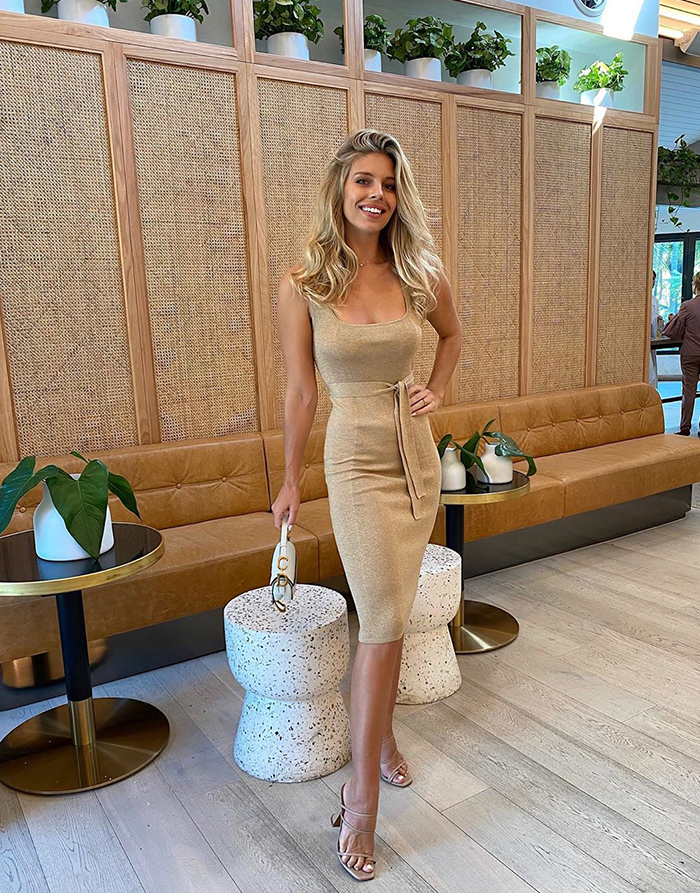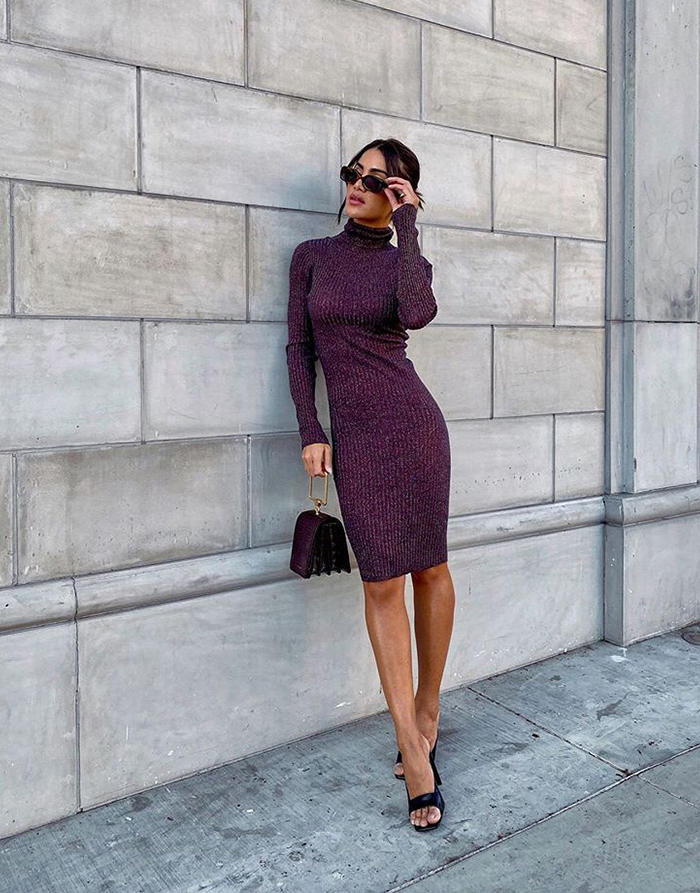 Meeting The In-Laws
Tis the season to accept one of the most nerve-wracking challenges for 2019; meeting the in-laws. You've already captured your S.O's heart but now it's time to seal the deal with their parents, *game on*. We're here to help you perfect the ultimate parent-pleasing look this December.
Your style muse is: @camilacoelho
This Brazilian babe knows how to keep it classy whilst captivating the room. First impressions matter when it comes to meeting the in-laws and business-mogul, Camila, knows how to wow in all the right ways! Her formula is simple; elevated basics (like a form fitting yet modest midi) with chic accessories to complete the look. Our Frankky Heel is an obvious choice for us – here to hold you high throughout the day without teetering into OTT territory.
New Year's Eve
New Years is both a sartorial dream and a fashion girls's nightmare, ringing in 2020 means dodging clichéd looks and styling a look that's both festive but true to your style. The new year holds new opportunities to seize and goals to crush, the excitement and anticipation is palpable (i.e. Will I meet Zac Efron at a ski chalet karaoke bar? Only time will tell). The best way to step into the New Year, and decade (!), in our opinion is in style. Think to the glitz and glam you might've hesitated to debut earlier in the year, throw caution to the wind and finish 2019 with a bang!
Your style muse is: @victoriawaldau
If there was ever a time for a sequined blue mini dress and blue heels, New Year's Eve is the time. Take cues from Swedish beauty, Victoria Waldau and embrace top to toe hues, pair with our stand-out Faythe Heel, you won't be missed come midnight!