Trend: Brown Is The New Black
07 Feb, 2020
Guys, we don't mean to alarm you, but there is a new trend afoot (sorry, had to) and it's going to rock your world: Brown is officially the new black.
Everyone loves black—it's the easiest shade to pull off and dressing head to toe in it is a surefire way to ensure you always look refined and chic. But, if you give us the chance, we think we'll be able to convince you that brown is just as versatile and just as sophisticated. Plus, bonus points for originality.
From deep toffee and chestnut shades to muted nutmeg and hazel hues, the street style set have been experimenting with cascading hazel hues of late. There's a certain softness to these tones—while they're as practical as black, white and navy, they add more femininity to an outfit than their counterparts.
Brown can be polarising: it has a reputation as being an "ugly" colour, but when done right, it can actually feel rich and luxe. Instead of draining you, brown warms your features, is the perfect transeasonal colour, and it looks great paired with brighter colors, like fuchsia or electric blue. With so many different shades of brown, from chocolate to coffee to cedar, it's easy to integrate the hue of the moment into your everyday wardrobe.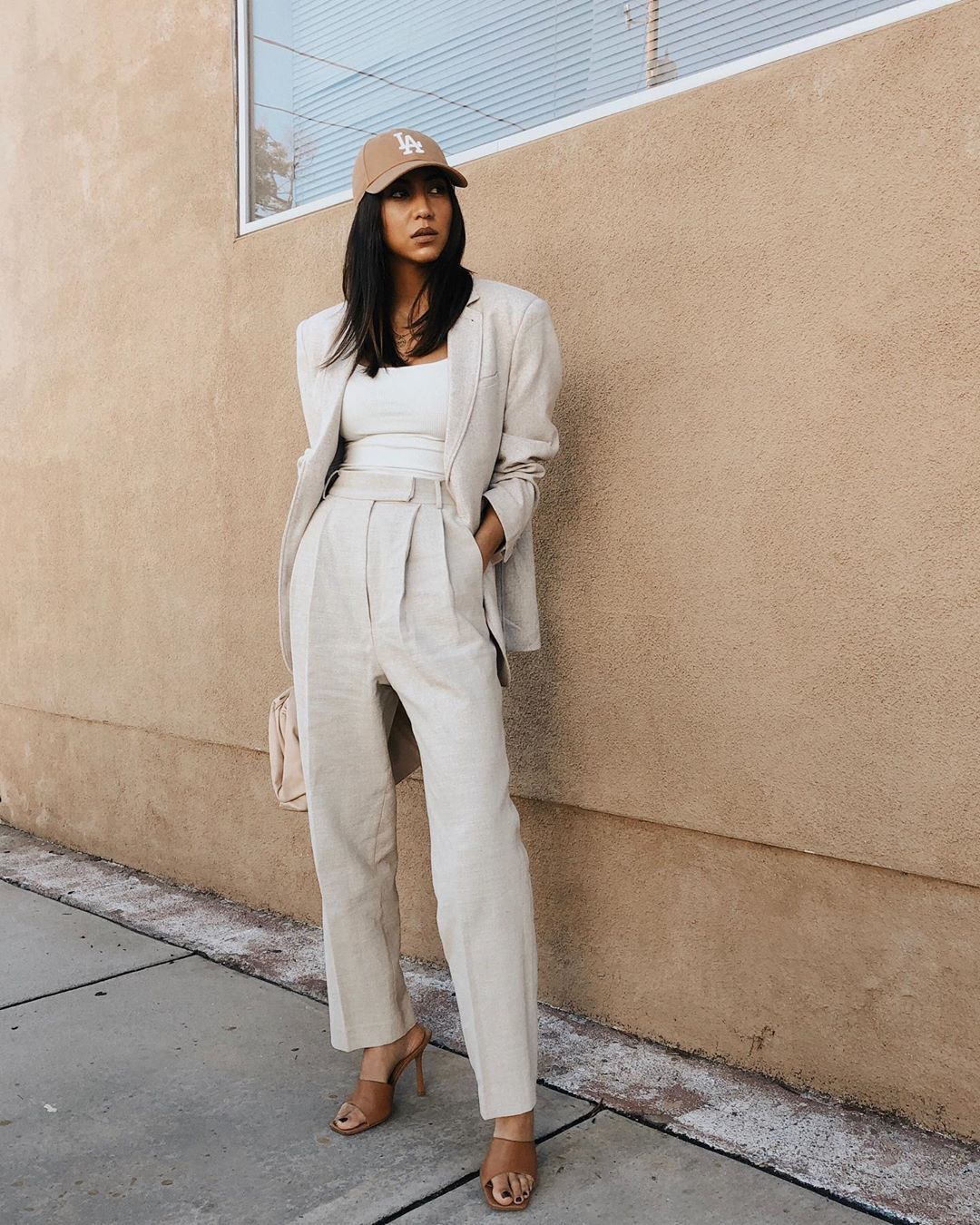 The Crisp Suiting Girl
Tailoring has come back into fashion with full force. No matter if you prefer nipped waists, oversized blazers or unconventional fits, there is plenty to choose from this season. Caramel and beige toned suiting make for the best pairing, and don't be afraid to go all out with crisp whites and tonal accessories.
As for your feet? Might we suggest our Flora Tan Como Heels to give your outfit an added touch of style.
Featuring @kayla_seah
The Out of Office Girl
For an easy, breezy summer outfit where you nail that effortless, just stepped-off the-beach and into a long lunch with the ladies, look no further than our Faythe Choc Como Heels. They're perfect when paired with linen in crisp whites or tonal beiges and bonus cool-girl points for long shorts and over-sized shades.
Featuring @rozalia_russian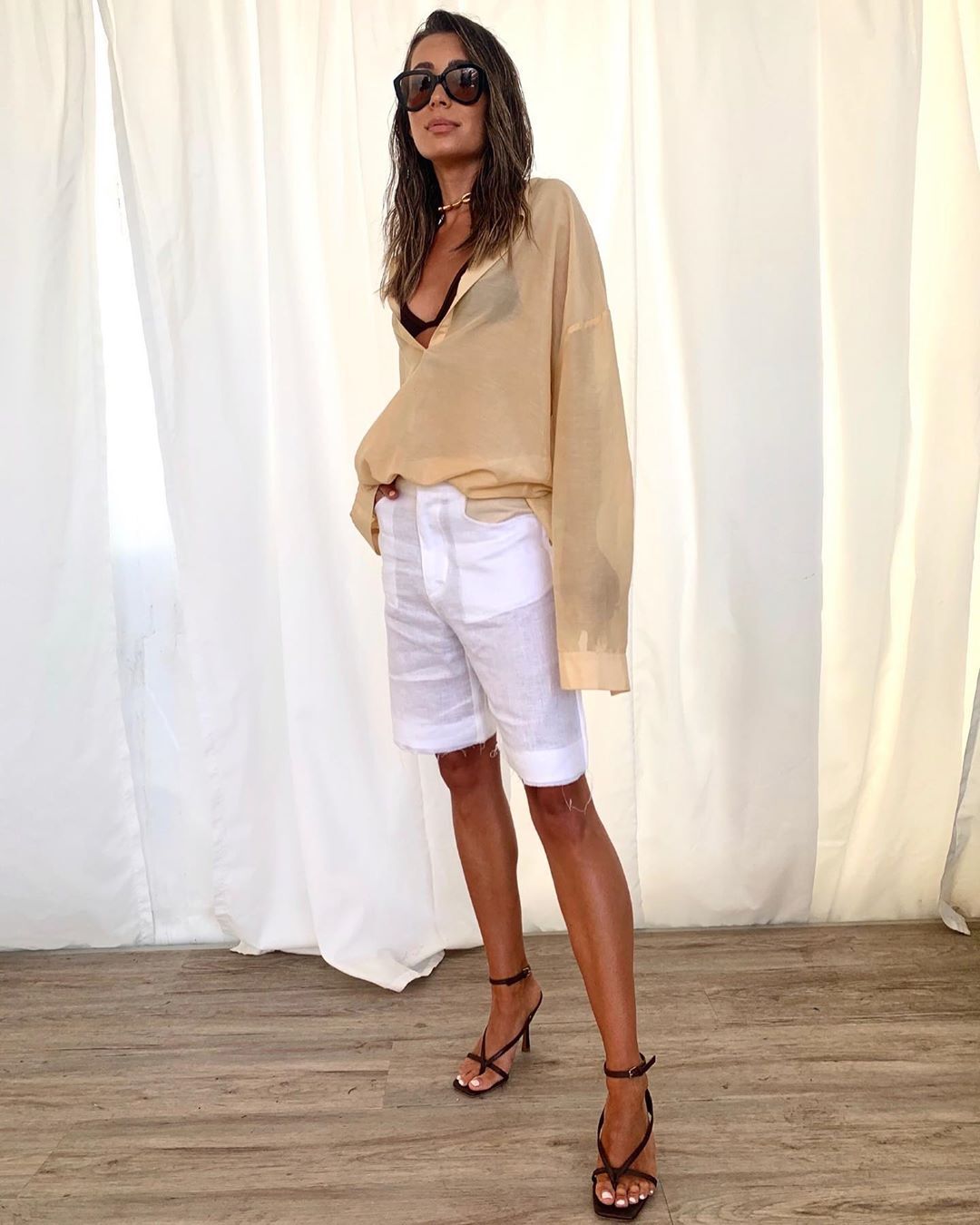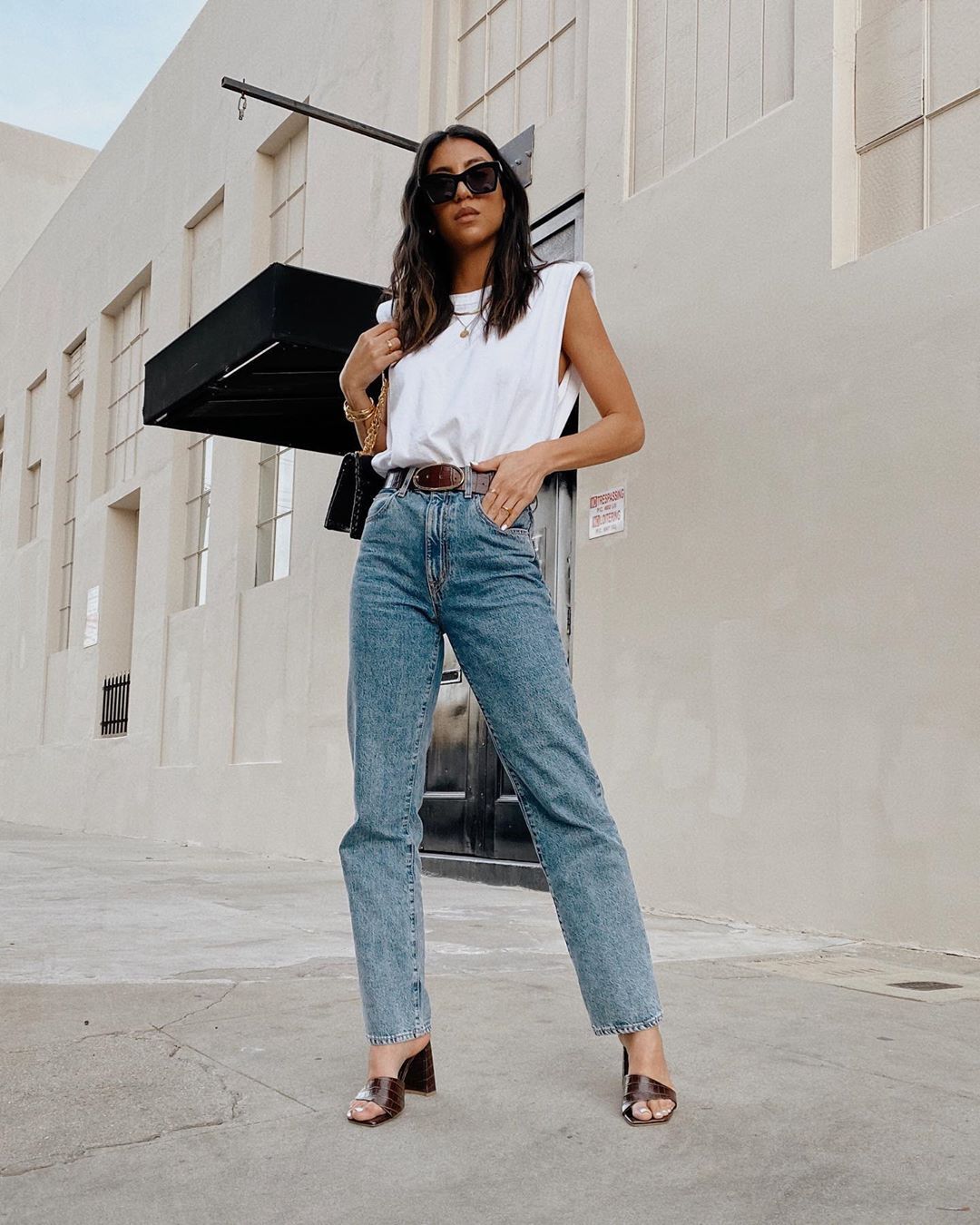 The Minimalism Girl
There' no doubt that minimalism is a total vibe right now. For your perfect pairing go for acid wash mom jeans and a staple white tee. Keep your accessories modern to make sure you don't go too 90s.
And as for your feet? Slip a pair of the Beema Choc Croc Heels, and know that you'll be giving off serious fashion energy.
Featuring @kayla_seah


The 'Still Obsessed with Black' Girl
That old adage about brown and black being the ultimate style taboo? Consider it stricken from the record. The non-traditional colour combo is currently having a major moment with the street style set. Good news if you're not quite ready to let go of the old faithful.
So to up the ante for a night out, a black mini dress or an oversized blazer paired with our Francis Tan Croc Heels should do the trick.
Featuring @iziangus