Style Passport

Join our loyalty program:
your one-way ticket to style
There are two things that can tell you about a person. The stamps in their passport and the shoes on their feet. Yours tell us you're ready to receive a world of perks.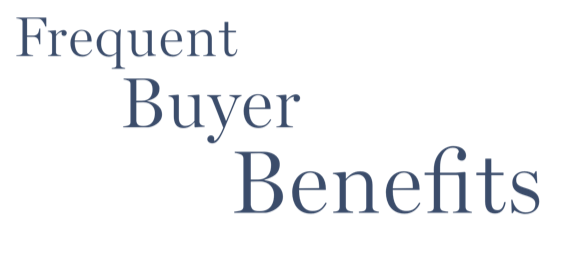 Free Gifts
Lovingly prepared just for you twice a year. Discover the lust-have items you never knew you wanted.
Birthday Present
We never forget a birthday! To receive your special surprise don't forget to include your birthday on your account or tell us in-store during your next visit!
Special Pricing
You'll be the first to know whenever we offer special pricing on selected items.
Sneak Peeks
Whether it's the new season or the latest limited edition collection - you'll be viewing it first.
Exclusive Events
Be the first to know about what events are closest to you and receive service like no other.
Member
UP TO $299 SPEND PER YEAR
Welcome aboard.
You'll receive:
$20 reward when you spend $150 valid for 30 days
Australian, free standard shipping on orders over $150
Sales, promotions and much more! Business Class
$700 - $1199 SPEND PER YEAR
You're making your way up in the world, and airport.
You'll receive:
2 x seasonal gifts per year
Choice of birthday gift
25% off selected styles twice a year
Exclusive access to shop sales early
Exclusive access to shop collections prior to their release
Free shipping

First Class
$1200+ SPEND PER YEAR
Book a window seat, the view from the top is better. Sit back, sip on a Moet, and enjoy the unforgettable experiences that await those in first class.
You'll receive:
2 x seasonal gifts per year
Choice of birthday gift
30% off selected styles twice a year
Exclusive access to shop sales early
Exclusive access to shop collections prior to their release
Free shipping
Free returns on all purchases
Priority invitations to events